Autumn has arrived! The days are still sunny and bright, but the temperature is lowering. With nice crisp days, and cool evenings autumn is the perfect time to experiment with wholesome flavours and ingredients that your friends and family will love!
Check out our top 5 picks of delicious healthy recipes that are sure to be crowd pleasers this autumn.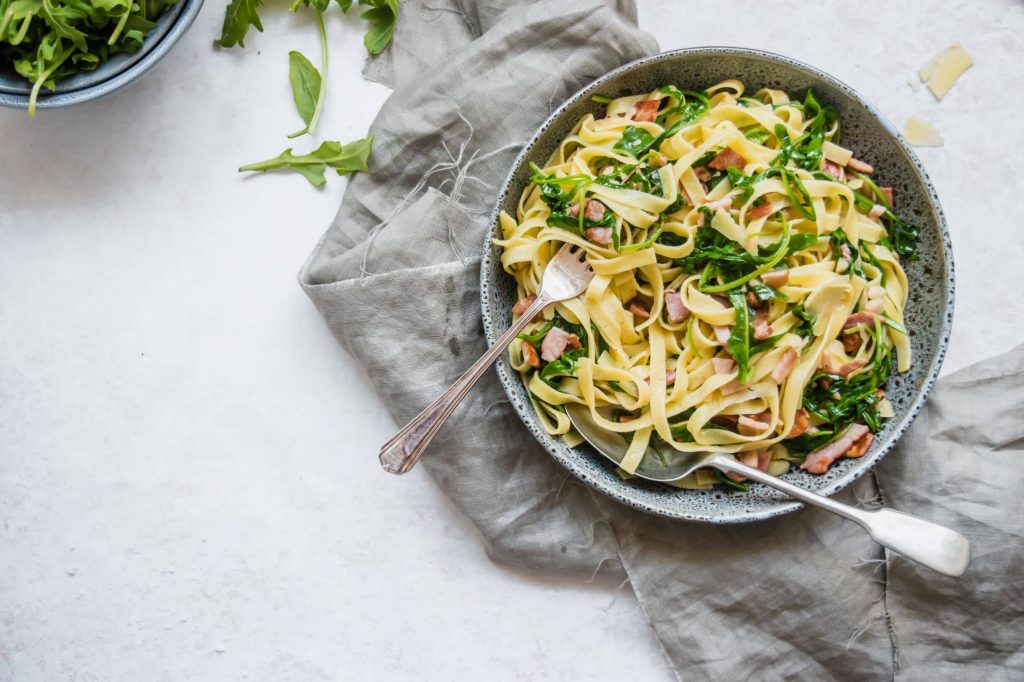 1. Rocket & Bacon Pasta
Autumn, the months between fresh and light summer delights and the hearty comfort foods of winter. This Rocket Bacon Pasta recipe is the perfect middle man! Comfort food with a fresh hit of peppery rocket!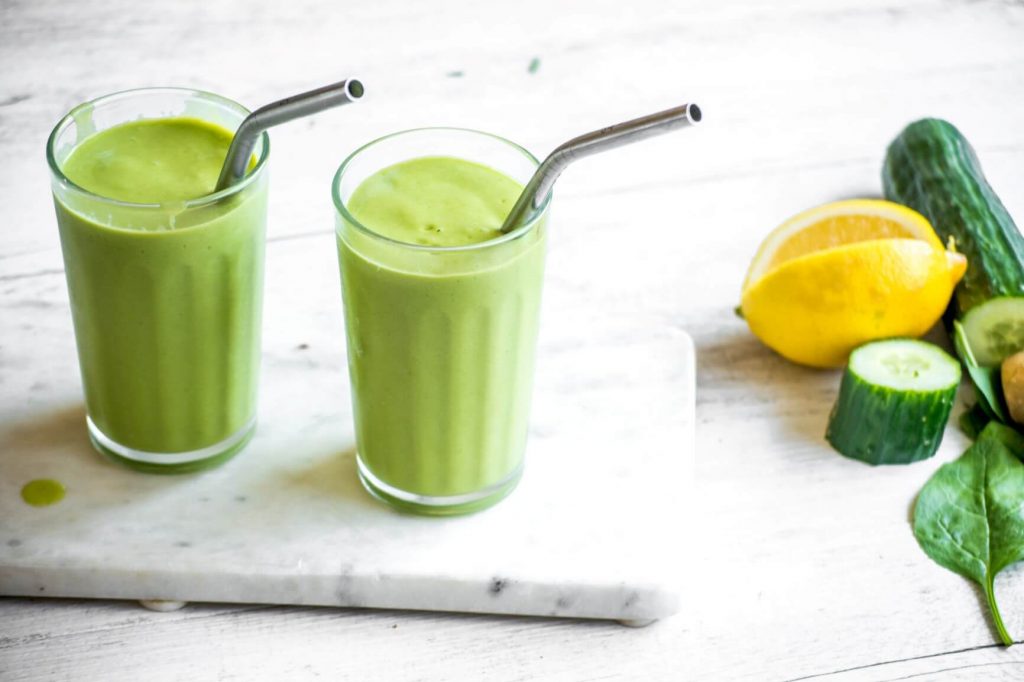 2. Green Smoothie
Hang on to those last dregs of summer by sipping on a delicious Green Smoothie. It's super easy to make and we promise everyone will love because it doesn't taste 'green' at all! This smoothie is sure to get you leaping out of bed on those crisp autumn mornings.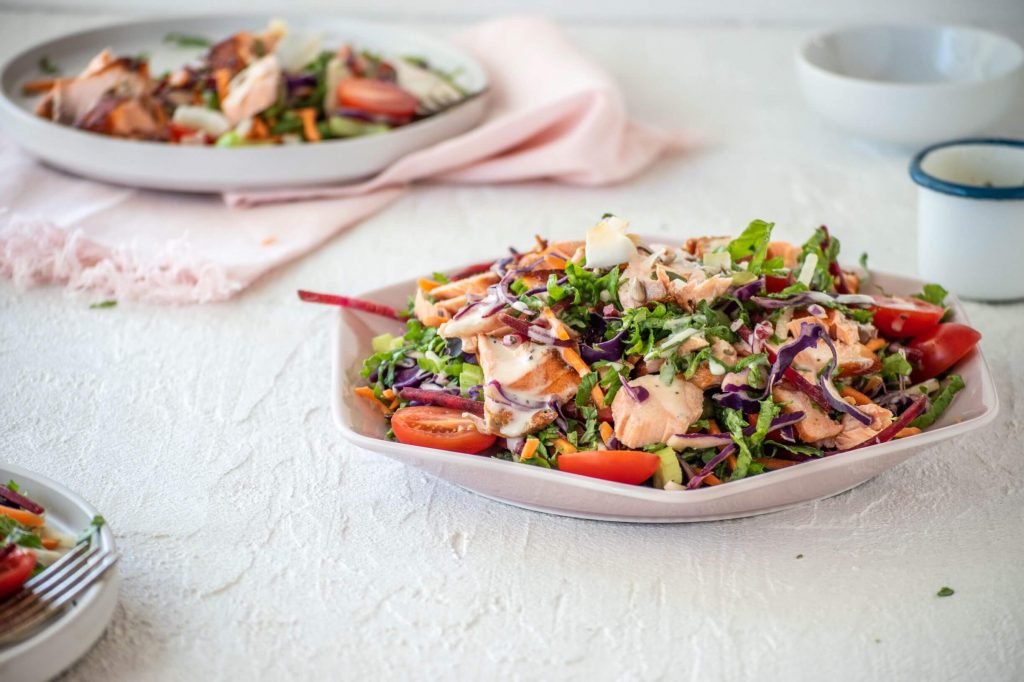 3. Kale & Flaked Salmon Salad
Long summer holidays are over and so are long days in the kitchen slaving over meals. It's time for quick and easy meals to nourish our bodies this autumn. This Kale & Flaked Salmon Salad is the perfect example. On the table in just 10 minutes!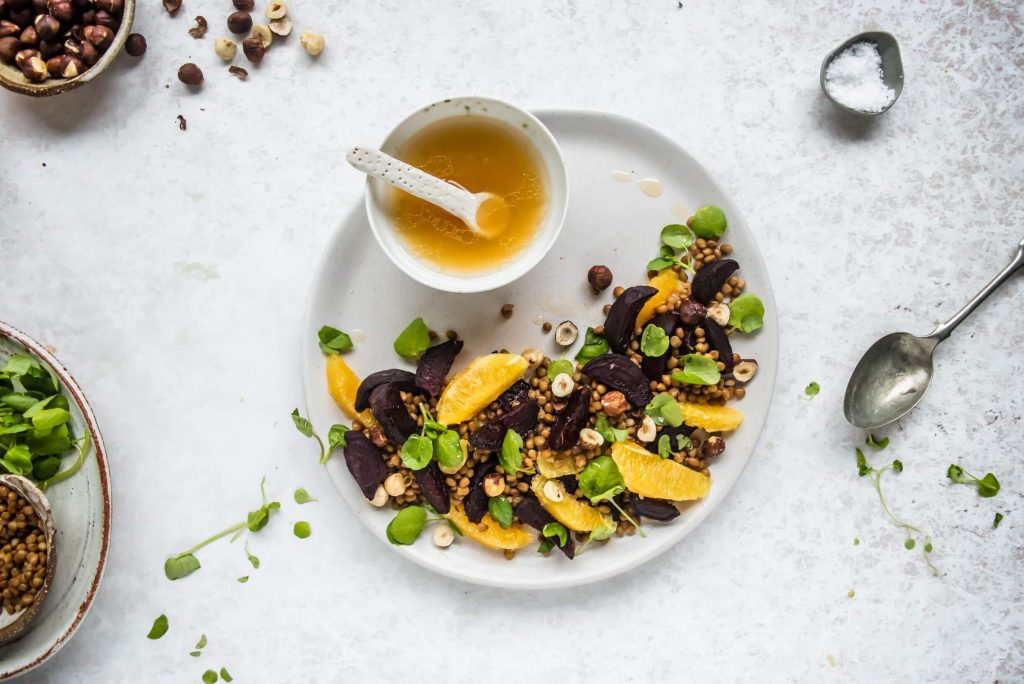 4. Zesty Love Beets & Lentil Salad
Oranges are coming back into season in the lead up to winter and this this Zesty Beetroot & Lentil Salad is the perfect recipe to showcase the beautiful fruit. Great for entertaining or to pack into lunch boxes this autumn.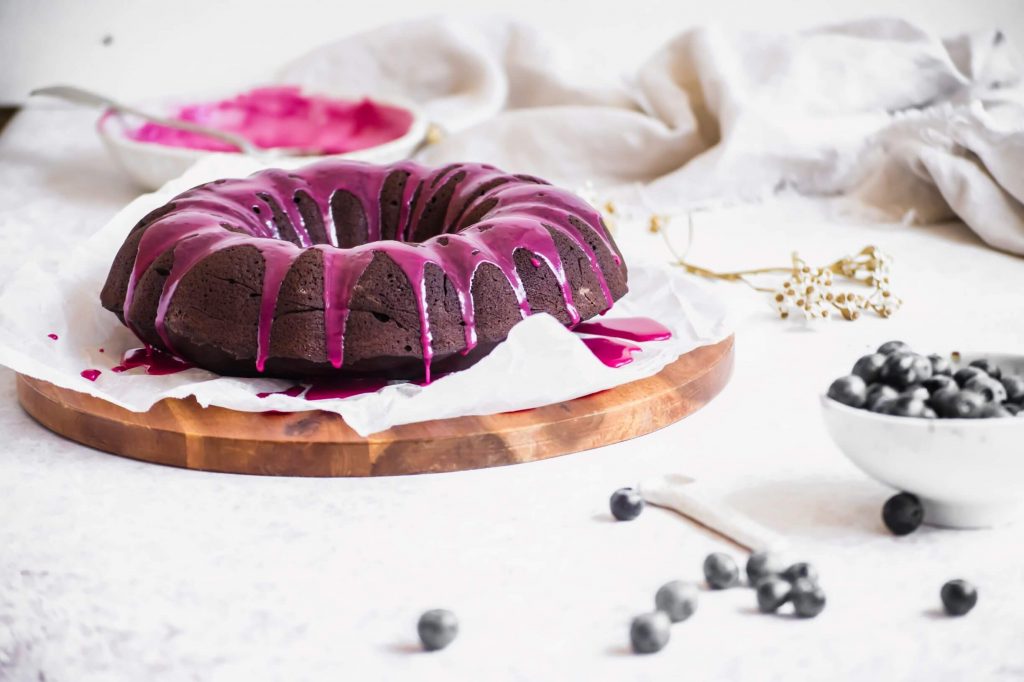 5. Chocolate Beetroot Cake
Of course – no list would be complete without cake! This Chocolate Beetroot Cake will quickly become your new favourite. It's super moist and decadent with the inclusion of Love Beets beetroot, with a chocolatey hit to cure any craving!
Make the most of autumn by celebrating with family, friends, and good food!