Australia Day is for sitting around the pool with family and friends celebrating the country we live in! It's playing cricket in the backyard, and beetroot juice dripping down your hands as you eat a burger. It's lots and lots of food!
Check out our top 5 picks of delicious and healthy recipes that are sure to please your guests this Australia Day!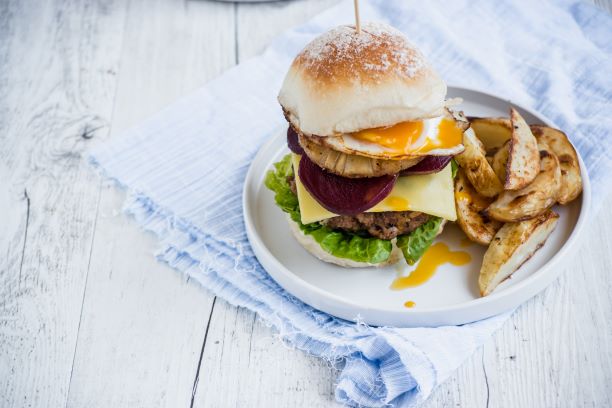 The classic. It just had to make it to the top of the list. You can't have an Australia Day burger without the trimmings and this is exactly that! Beetroot, eggs, cheese, pineapple – the lot!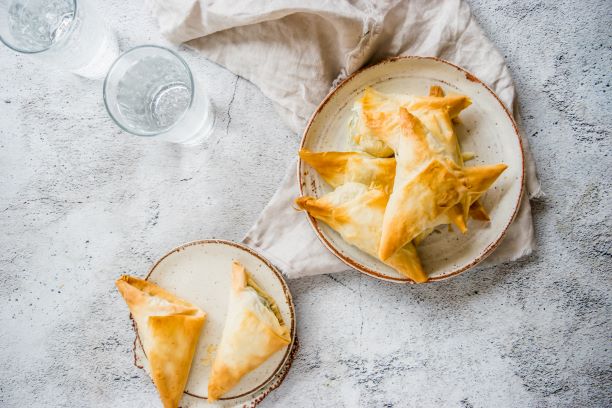 Make ahead of time and just pop in the oven for a quick delicious snack, because we all know playing cricket and swimming all day makes you ravenous.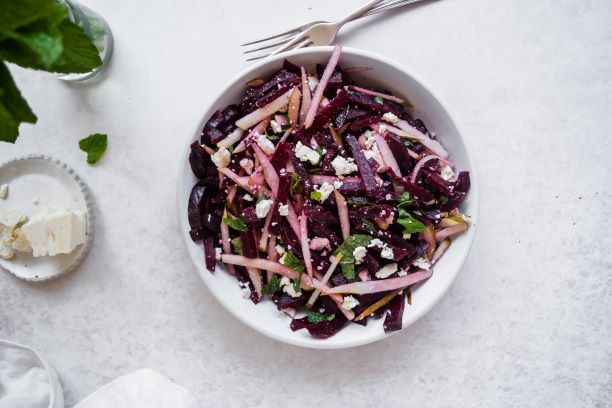 Could it get any more Australian? A salad with the main ingredient being beetroot. Impress your guests this Australia Day with this fresh, herby salad topped with feta for a little extra tartness!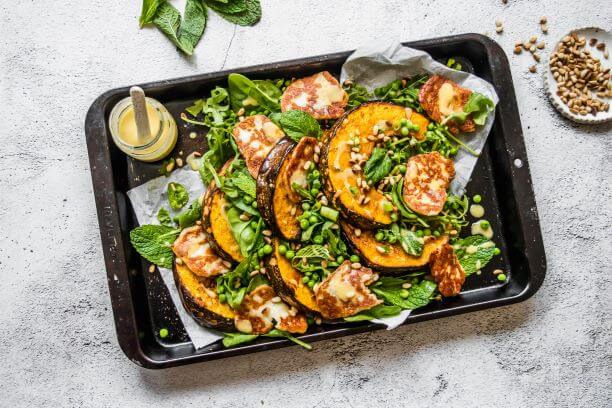 It's got pumpkin, it's got haloumi, it's got spinach and rocket and it's got the most delicious creamy mustard dressing – all the makings of a spectacular salad. This herby deliciousness is also topped with toasted pinenuts for a burst of flavour – sure to impress even the most difficult of guests!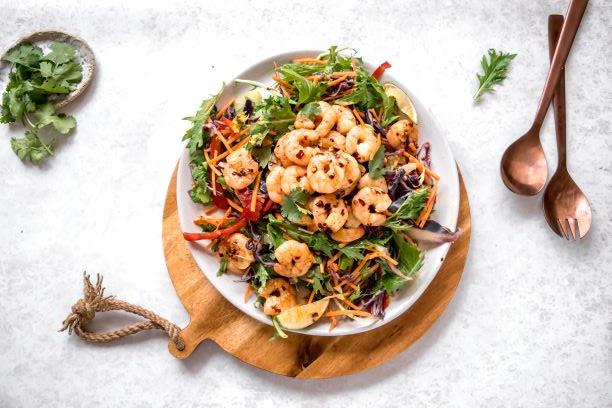 It wouldn't be Australia day without a shrimp on the barbie. If you don't want to mess another pan, thread the marinated prawns onto skewers and cook on the BBQ.